If you have teeth with gaps, discoloration or stains, you should explore veneers with your cosmetic dentist in Middletown as a possible solution. Porcelain veneers are a cosmetic procedure that's minimally invasive and very effective. Veneers are thin custom-made shells that were made to fit entirely over the front of your teeth. Veneers can mask many dental imperfections and can produce some amazing aesthetic results.
If you're interested in porcelain veneers, you should set up a consultation with an experienced Cosmetic dentist in Middletown like Laurence K. Levy, DMD. Whether you need veneers, teeth whitening or another dental procedure, we're sure you'll be more than satisfied. Dr. Levy is a very thorough dentist who takes the time to ensure that procedures are done well the first time to minimize post-procedure complications. He is an excellent dentist with thousands of hours of advanced training and he is dedicated to taking continuing education classes. His Fellowship in the Academy of General Dentistry (FAGD) recognizes his commitment to continuing education. You can be certain that you'll receive the finest dental care when you come to our office. Our practice is a comprehensive dental practice offering a full array of services to benefit our patients. Some our dental services include: dental fillings, crowns and caps, bridges, implant dentistry, dentures, dental implants, same day repairs, emergency dental services, All-On-4, digital radiography, night guards, snoring appliances, pediatric dental care, extractions, periodontal treatment, root canals, sports night guards and much more. Our mission is to provide the best, most personalized dental care services to you and your entire family. Your oral health and well-being is our priority.
Contact our office to set up your consultation with our expert cosmetic dentist in Middletown today. One of our representatives would be happy to assist you. Dr. Levy and the rest of our dedicated staff look forward to serving you and your family.
By Laurence K. Levy, DMD
March 22, 2019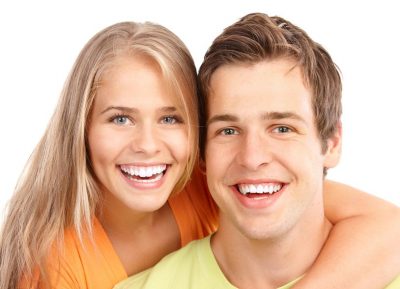 Blog Posts
Follow Us