Laurence K. Levy, DMD is a
Middletown sedation dentist
that is able to administer sedation dentistry for patients in a safe environment. Sedation dentistry uses a relaxing procedure with sedation in order to put the patient in a relaxed state so they can have multiple or major procedures done more comfortably.
Sedation dentistry is great for patients who have severe dental anxiety, or for children who have a hard time sitting still. Sedation dentistry will put the patient into a relaxed state, and it is safe and effective. This allows us to have do lengthy dental procedures as well that can take a long time in the dentist's chair and to perform the work that we need to get done. Our
Middletown sedation dentist
can then keep the patient's teeth healthy rather than having them not come visit the dentist at all due to their fears. A fear of the dentist can be detrimental as it keeps the patient from coming in for dental work that they need like fillings or a cleaning.
To learn more about sedation dentistry, call or visit and we can explain the procedure to you. Or visit our website to learn more about our services and this process. There are different levels of sedation, from minimal, in which the patient is relaxed but awake, to general anesthesia, where the patient is put to sleep completely. Methods include nitrous oxide, or laughing gas, which is a common way to relax the patient and take their mind off the procedure.  Our
Middletown sedation dentist
can help you learn more about the different kinds of sedation done.  Patients may choose oral sedation, which can be done with just a pill that relaxes them and makes them more drowsy before the procedure. Doses can be altered depending on the patient's level of anxiety.
Laurence K. Levy, DMD
193 Main Street,
Middletown, CT 06457
(860) 347-4500
By Laurence K. Levy, DMD
February 27, 2019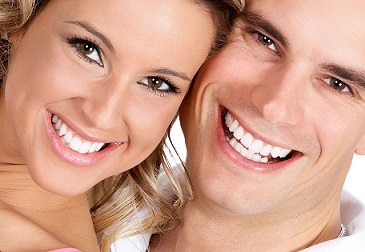 Blog Posts
Follow Us